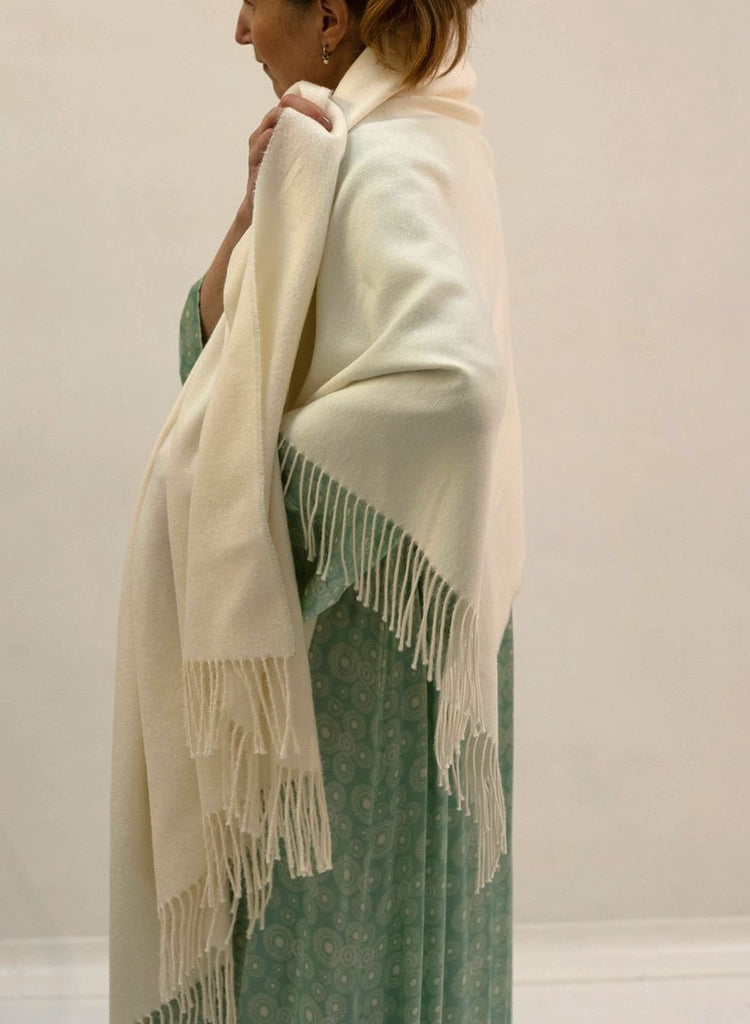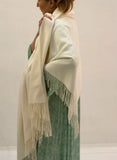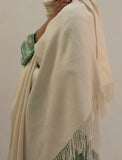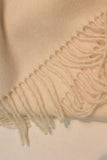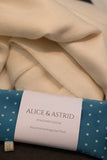 Luxury Alpaca Throw
£239.00
Here at Alice & Astrid we love luxury natural fibres and that's why we have added this must have Luxury throw, made from 100% sustainable baby alpaca wool to our boutique.  The name is inspired by the feeling of luxury that you experience, when the amazingly soft baby alpaca wool caresses your skin. 
Understated and luxurious, this throw is the perfect companion as you relax on your sofa or bed and one that you will want to curl up under any time. Handcrafted in Peru using the finest, sustainably sourced baby alpaca to bring you a blanket that reflects your lifestyle.
Designed to be versatile, it is the perfect size to take on a getaways, and is a super soft covering that you can snuggle under.
The throw makes the ultimate accessory for your meditation practice, providing a feeling of comfort and intensifies your inner concentration, the throw symbolises your temporary isolation from the outer world, while meditating keeping you warm and cocooned. 
The throw is made from the amazingly soft sustainable baby alpaca wool. Weaving textiles of alpaca fibres is a Peruvian tradition that can be traced back to the Inca times. Alpaca fibres are soft, durable and offer more warmth than other natural fibres. Pilling is at an absolute minimum and the throw will maintain a fresh and new look for a long time. The throw is made of pure sustainable baby alpaca wool. This is the finest alpaca wool and it can´t get any better than that.
Another reason why we love this is that the Danish company Elvang is fair trade certified at the highest possible level within the World Fair Trade Organization (WFTO) as Guaranteed Member. This guarantees that the throw is woven under responsible conditions for both the environment, humans and animals.
Details
Colour: Off White
Material: 100% baby alpaca wool
Weight: app. 600 gram
Size: 130x200 cm / 51x79 inches
Why not pair this throw with the cosy alpaca bed socks, a silk robe and a relaxing eye pillow for the ultimate luxury  


We recommend dry clean.