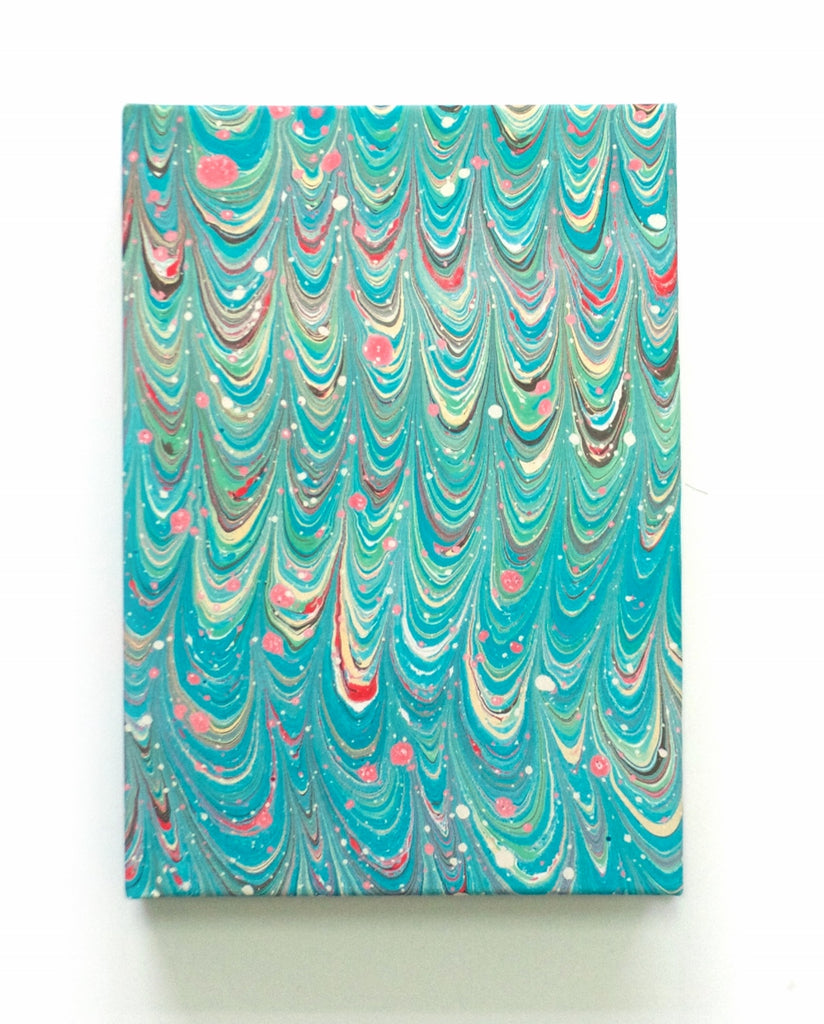 Marbled Journal, A5 lined, Abalone Non Pareil - hand made in England
£34.00
Heralding a return to quality workmanship and bringing the joy of owning something truly special, these unique note books bound in original hand-marbled paper available in gorgeous colour combinations inspired by nature, offers a place to jot down your notes, inspirations and dreams.
Paper marbling is an old and beautiful technique modernised through the use of bold, contemporary colours and graphic foiled accents. Every marbled paper is different, so each book made from them is a unique piece.
A beautiful gift idea or a treat for yourself.
Design- Non Pareil
Colour- Abalone
Size A5
Lined
Please note- the notebooks are hand made and can take a little longer to deliver, usually they will be delivered in 5 days, we will email you if we expect any delays.
Related products